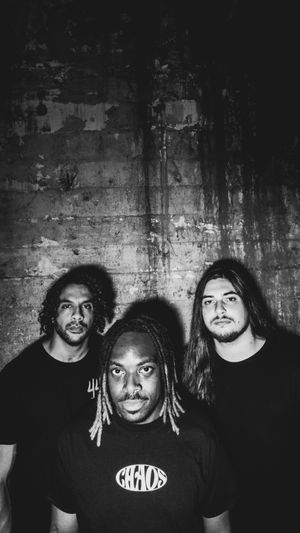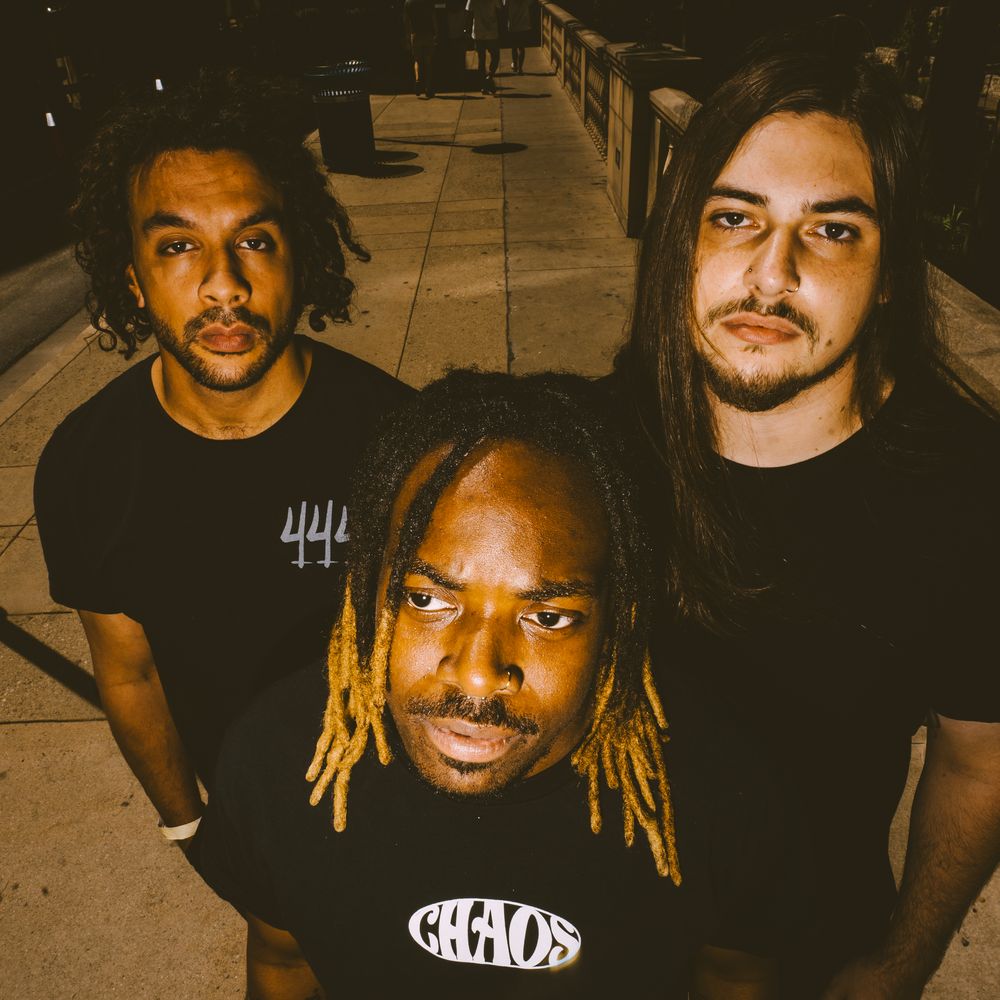 POST PROFIT
A NEW BRAND OF TEXAS ROCK
Post Profit is...
Matt Jackson - Vocals/Guitar
Nick Hawner - Guitar/Vocals
Zach Hicks - Drums/Vocals

When You Think It's Right It's Always Wrong…
Named ETX's Metal Band of the Year in 2018 and Rock Band of the Year in 2019, Post Profit are the newest Rock band to burst on the scene with their hit single 'Same Sad Song' reaching #23 on the Billboard Top 40 Charts for Mainstream Rock. The band has had the pleasure of playing with well-known acts such as Drowning Pool, To Whom It May, Saliva, and Sons Of Texas. Post Profit have won countless Battle of the Bands and performed at Inklife Festival 2018, So What?! Music Festival 2019, Welcome To Rockville 2021 and 2022, and many more events across the United States. Post Profit recently got off of tour with Nothing More, Dead Poet Society, and Hyro the Hero on Nothing More's North American tour 'Spirits Tour Part II'. Post Profit will be on the road again this November, 2023 on a North American tour with Atlanta Rap Rockers Silly Goose.
Drawing inspiration from groundbreaking industry names like Royal Blood, Highly Suspect, and Nothing But Thieves, Post Profit are a breath of fresh air with an intense live show and unwavering ability to blend different genres seamlessly. The combination of Matt Jackson on vocals, Nick Hawner on guitar, and Zach Hicks on drums deliver nothing less than driving, blistering rock music with undeniably memorable hooks.
Post Profit released their debut album "When You Think It's Right It's Always Wrong" in February 2022. The band has recently signed to SharpTone Records, and has their label debut EP set for release November 17, 2023.